Sculpturor David Marshall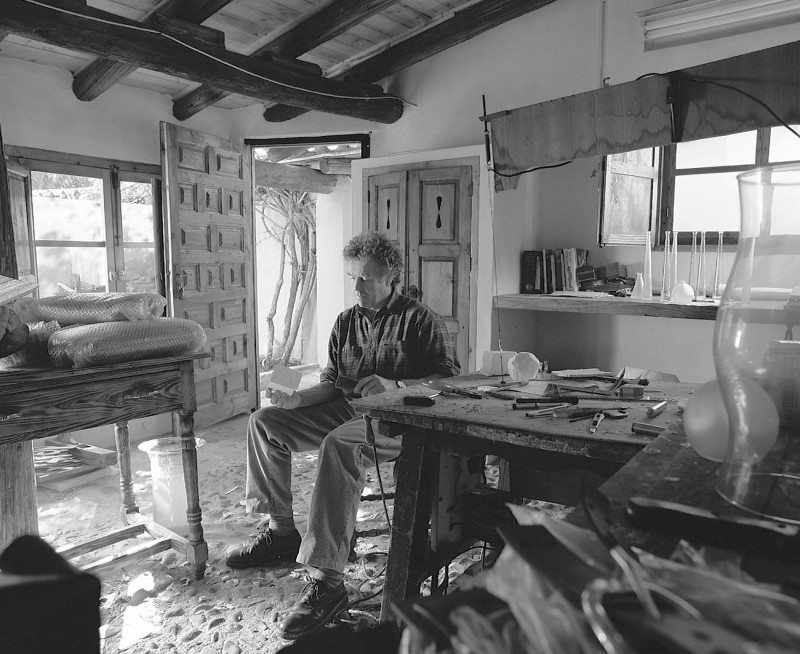 Inspired by the mountainous surroundings and all the detritus of nature – with workshops in Benahavis, and now Benaojan near Ronda.
David has developed a thriving design business Working with institutional and private clients worldwide.

Interacting with local artesans and foundries, and with his daughter Kristi managing the eponious gallery in Benahavis, David provides profesional solutions to architectural and industrial challenges – staircases, murals, signage, company gifts, trophies, interior design and a long etcétera.

He also continues to exhibit his highly individual sculptures at galleries and shows in Europe and the United States where he has established a studio in the Rockies of Colorado.